"Chris Lindsay is a talented up and coming actor with over 10 years of hosting, theatre, film, and commercial experience."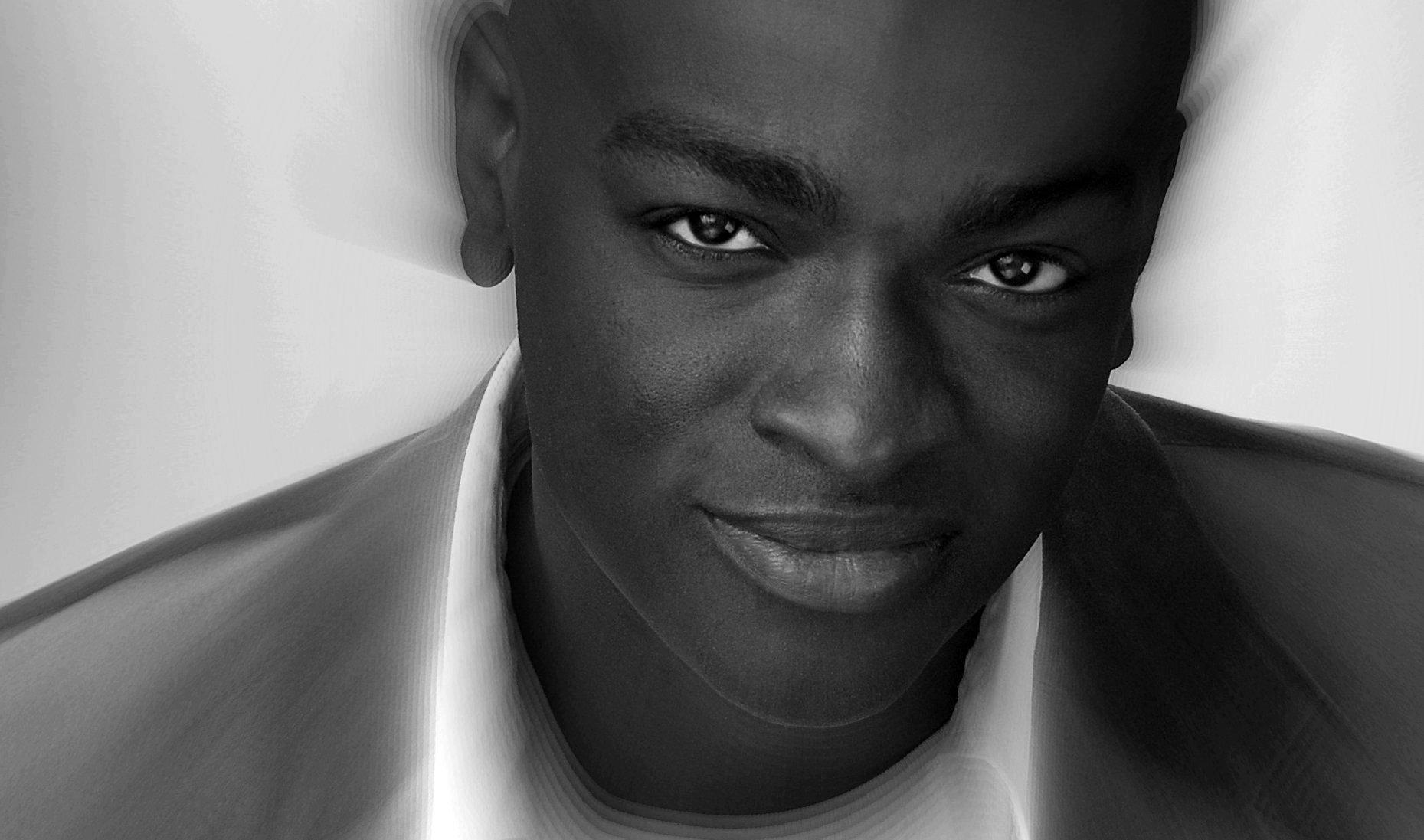 W

elcome to all and thanks for stopping by my website. Please, make yourself at home exploring my site and enjoy the film, commercial, and hosting spots that I've added. God willing, there will be a constant influx of new material once I clear it with the powers that be, so make sure to check back if you don't see something you've already heard about. Depending on what you'd like to see just click on the appropriate menu button above, or, if you'd like to know a little more about me continue reading...

Relocating to Florida after graduating from the Liberal Arts school Catawba College in 2005, Chris has already made a name for himself in the southeast traversing the worlds of both theatre and film. He has already worked with such diverse theatre companies as the Orlando Shakespeare Theatre, the Orlando Repertory Theatre, the Orlando Fringe Festival, Piedmont Playhouse,Theatre IV, The Lost Colony and the Barksdale Theatre.



After transferring to Catawba College in Salisbury NC, he continued growing in theatre participating in plays on campus, off campus and at a local downtown theatre. Once it came time to graduate, Chris had joined the College's theatre Club, the Blue Mask, earned the Neophyte Award for most promising new dancer, and had offers from several professional theatre companies across the U.S., including the Actor's Theatre of Louisville, The Know Tribe Theatre, the Orlando Shakespeare Theatre, Unto these Hills, the Lexington Children's Theatre, Missoula Children's theatre, and the Chestnut Theatre.


Likewise, he has been successful acting for the camera in many different film venues, booking jobs in feature-film, television, commercials, industrials and hosting gigs. A few of the companies that he's already worked with are
Summit Entertainment, Lifetime Network, USA Network, MTV Studios, Walt Disney World, The Orlando Sentinel, Castel Beer, Vzillion, Red Lobster, Barnes & Noble, ESPN, Friendly's, Hard Rock Hotel & Casino, the American Red Cross and Alamo Car Rental to name a few.
If you'd like to know some personal history please continue...
Originally from North Carolina, Chris is the second oldest of 6 crazy kids. As a child with a healthy imagination it was only a matter of time before he found his way to the stage. First while in High School and next at College of the Albemarle in Elizabeth City. While at the school he auditioned and acted in as many plays, main stage, or student as he could possibly handle; all the while working two jobs. By the time he graduated he had acted in dozens of plays, musicals, stage readings, joined the local theatre fraternity, spent a few summers as a principle actor/fight captain at the historic "Lost Colony Outdoor Drama" directed by Terrance Mann, and had become the first minority to earn the prestigious Acting Award C.O.A.S.T. Player of the Year.
By the end of summer in 2005 Chris found himself in Orlando FL, working for one of the state's most reputable theatre companies, the Orlando Shakespeare Theatre. While at the O-town Shakes, Chris quickly adapted to the company appearing in 5 main stage shows back-to-back. Also while at the Orlando Shakespeare theatre, he cemented in the traits that he has carried with him still today, growing as an actor while not on stage by reading plays, attending workshops, taking acting intensive classes, and teaching theatre at several local Boys & Girls Clubs.
"...Truly theTalent for your next project"